Turn Your Top Sales Conversations into a Website Experience.
We build super, sticky, sweet websites.
Building website pages that convert to create a
digital buzz.
We Focus On You, So You Can Focus On Your Business
Our mission developed from a passion for helping businesses cement their relationships with their website traffic using our proven system to build a website. We believe in building websites through connection. Your understanding of your client's exact situation is shown through your messaging and the imagery of your website. 
We design websites that are a pleasant experience for your clients & partners.
Give your business a communication strategy that engages and converts your website visitors.
Evolve beyond a digital brochure. Create a digital environment that fosters the culture of your business.
Our values are the same as yours – help others to help themselves.
So, ready to take the sting out of your website and digital marketing?
Behind the scenes, your website and digital marketing strategy is a complex "hive" working together for a common good. Publicly, it is a deceptively simple, intuitive brand beacon, boosting your nonprofit growth.

Your website is an asset, not an expense. Our websites work hard to build your business recognition, foster loyalty. They contain strong calls to action and are easy to use. 
Stimulate referrals and turn potential leads into supporters. We can create strong calls to action that resonate and convert and drive traffic through a specific campaign. 
Our frameworks provide the reputation management and case study support you need to become an trusted business in your community, attracting new and repeat supporters every time.
Take the hassle of booking appointments. Let your customers conveniently connect with you when and reduce back and forth scheduling emails.  
Search Engine Optimization
Appeal to your supporters and keep the search engine rankings that list your nonprofit ahead of the competition. We improve the flow of traffic to your website and increase visibility.
Anyone can write, but composition is an art. Enhance your brand messaging, resonates with the reader, and creates shareability across multiple social media platforms.
Super Sweet Feedback From Happy Clients
I've tasked Buzzworks with several varied projects, including several of our properties websites. Each time, I am impressed with the level of creativity, quick turnaround time, and quality of work.
We have had a website with Buzzworks for 10 years now. They present innovative ideas on how to showcase your business in the most professional and attractive way.
I was recommended to Buzzworks to redesign my website. We started with a landing page and have contracted them to continue to bring back life to our website.
You buzzed, we answered. What people usually want to know about our services.
If you don't find your answer, book an appointment. We are happy to answer any questions you have about our business, websites, and online marketing.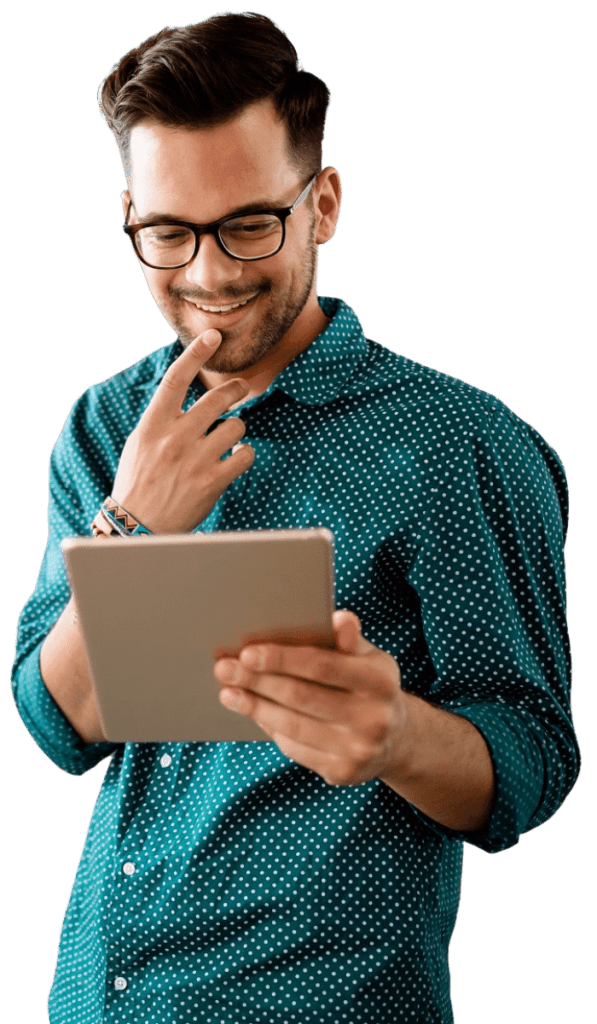 Tell us about your website project
Let us create the website you deserve.