Azle Community Caring Center
Local food pantry serving Azle, TX.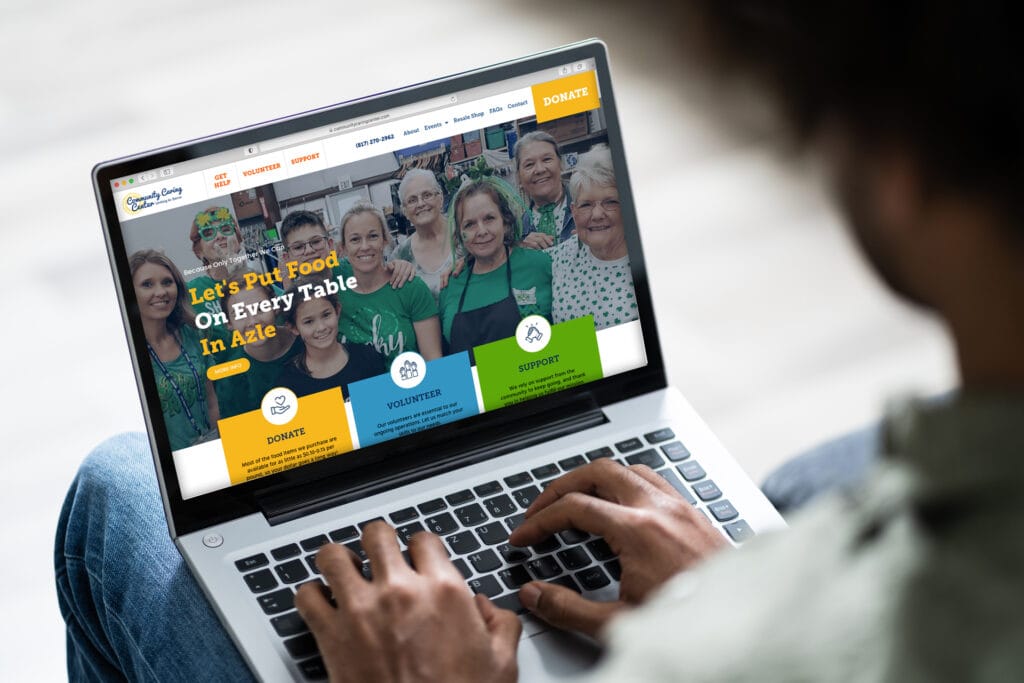 Community Caring Center is the local food bank serving the Azle community. We turned their old outdated website that a volunteer had created several years ago into a hub for their clients, supporters, and donors to communicate and learn about their mission. 

Within 6 months of the website launch, their donations went from $0 to $14,000. Their website also supported as a hub to collect donations for their Annual Christmas Food Box Drive where they exceeded their goal with the help of their community members. 
Ready to make your website sweeter?