Innovative Legal Solutions for Small Businesses.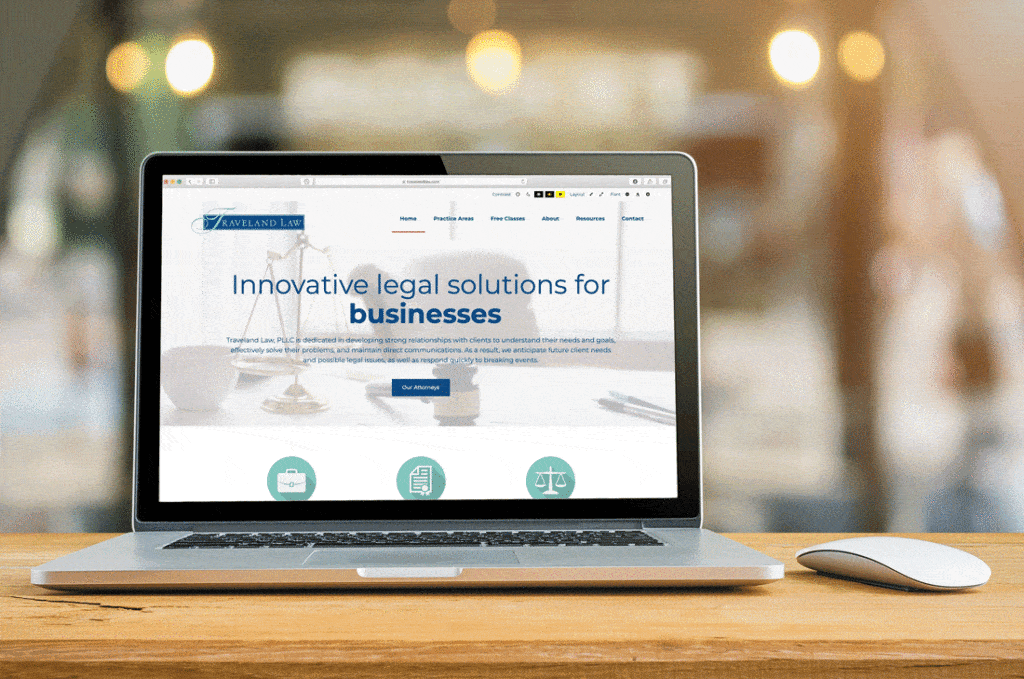 Terry Traveland Law received an updated WordPress theme to bring it's design aesthetics up to date. The website features ADA compliant functionality to ensure that people with hearing and sight disabilities would be able to use it with ease.
Ready to make your website sweeter?